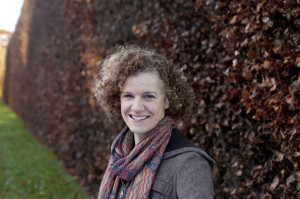 I have many years of experience in the helping professions, having worked for most of my career in teaching and student support. I completed the Postgraduate Diploma in Counselling at Edinburgh University in 2012. My training involved exploration of the psychodynamic and person-centred approaches. I also have a Diploma in Relational Mindfulness from the Karuna Insitute, which brings together many ideas from western psychotherapy with a more contemplative, reflective approach inspired by Buddhism. Mindfulness and meditation have become central to the way I work and have been a source of great support and richness to my life in general.
Psychodynamic thinking explores how our past history affects us in the here-and-now and the person-centred approach honours the inner potential and wisdom within each of us. I integrate both into my practice. I am also influenced by mindfulness and meditation, both in my counselling work and in my daily life. I am a registered member of the British Association of Counselling and Psychotherapy (BACP), receive regular supervision and am fully insured for the work that I do.
I have worked with a wide range of people, from many different backgrounds. I have supported people experiencing a huge range of different difficulties from stress at work to bereavement or loss of meaning in life.
When I am not working, I enjoy swimming and being outdoors, especially by the sea.
Phone: 07948 345 890  |   Email: contact@rmaiseycounselling.co.uk