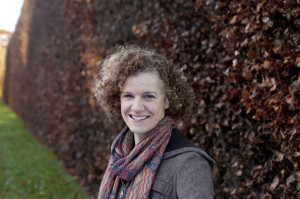 It may be that you are feeling depressed or anxious, experiencing problems in your relationships with others or feel that you have lost your sense of purpose or meaning. You may be experiencing the legacy of a difficult childhood or suffering from stress at work.
Counselling can help in with so many of the difficulties we experience in life. Talking through what is happening for you and just having your feelings validated in a safe, non-judgemental atmosphere with a trained professional can be immensely helpful. You can get perspective and clarity on your situation, identify old patterns that may be holding you back or begin to gently overturn a lifelong tendency to depression, for example. These are just some of the benefits.
I am particularly interested in helping those who struggle with anxiety and depression. I am also interested in how a difficult childhood may be affecting us in the present.  Having worked with people from overseas for many years and having lived abroad, I also enjoy working with people from non-British backgrounds or if your first language is not English.
Please contact me if you would like more information. Even if I feel that I am not the right person to help, I will usually be able to refer you to someone else.
Phone: 07948 345 890  |Email: contact@rmaiseycounselling.co.uk