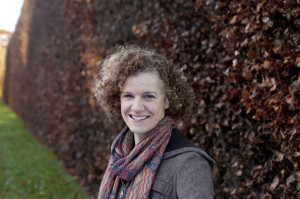 Therapy is not a quick fix, but it can help in with many of the difficulties we experience in life. Exploring what is happening for you and having your feelings validated in a safe, non-judgemental atmosphere. As our "inner" world begins to change our "outer" world begins to reflect these positive changes back to us.
I work in a way that incorporates aspects of psychodynamic psychotherapy (how your past may be affecting you in the present), mindfulness and the use of imagination and bodily sensation to bring about integration and healing. At the moment, I am offering in-person sessions only.
When we meet for an initial session, I usually outline how I work and explain about confidentiality. It is also an opportunity for you to discuss in more detail what is bringing you and to see if you would feel comfortable working with me. If we agree to continue working together, then we would usually meet weekly at the same time for one hour.
Please contact me if you would like more information.
Phone: 07948 345 890  |Email: contact@rmaiseycounselling.co.uk